We want to take time to build relationships with fellow vendors to better prepare us to capture beautiful weddings. We have found that fantastic relationships with vendors allows us to capture weddings and tell stories that showcase the talent and beauty that goes into each wedding moment.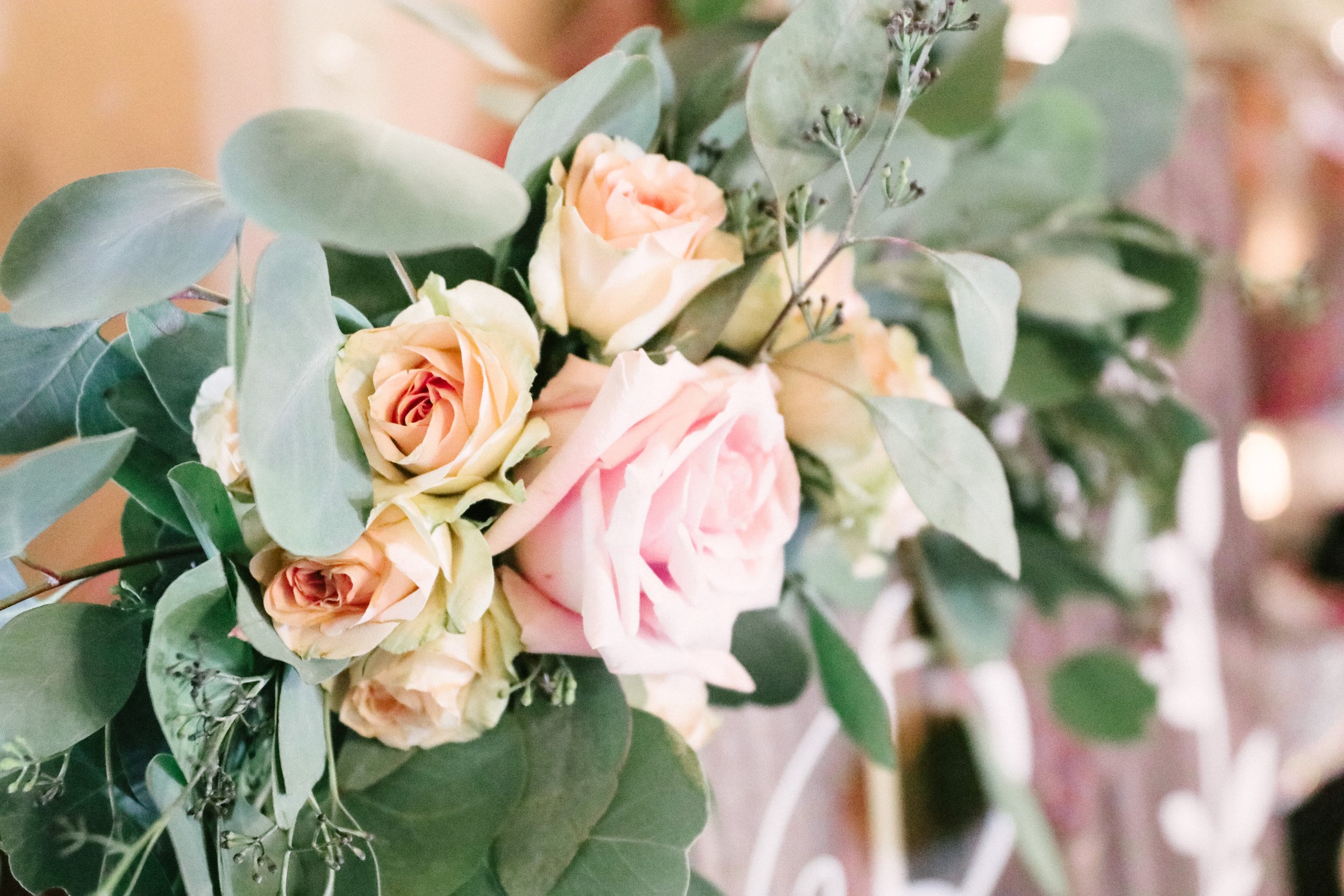 A strong network of wedding professionals allows couples and fellow vendors to get the most out of their wedding day experience, and it allows vendors to work together to propel their businesses to new heights.
Strong relationships and a network of creative professionals working together creates an environment where top of the line events come to life with ease.
Interested in joining the creative community?
Fill out the form below and we will be in contact with you within 48 hours.
(Photo: Sweet Julep Photography)